In December 2013, Chef Lee Anne made the move from New York City to Honolulu. After gaining many years of experience in New York, she decided to open her very own restaurant. Koko Head Cafe, an island brunch house was founded.
When you walk in, a comfortable setting awaits. Amongst the busy restaurant filled with lots of people, the friendly waitress seats us. She gives us a menu, with a vast variety of breakfast/brunch options some of which were completely new to me. Kok0 Head Cafe takes everything comfortable and makes it new again, from eggs to dumplings — she has it all.
I ended up going the safe route and took "Two eggs, any style, hash brown, meat, toss – choice of bacon, heritage ham, house-made maple sriracha sausage, or house-made pastrami" 11$. Checking out the tables around us, everything looked delicious, especially the pancakes. Something I'm definitely going to try the next time.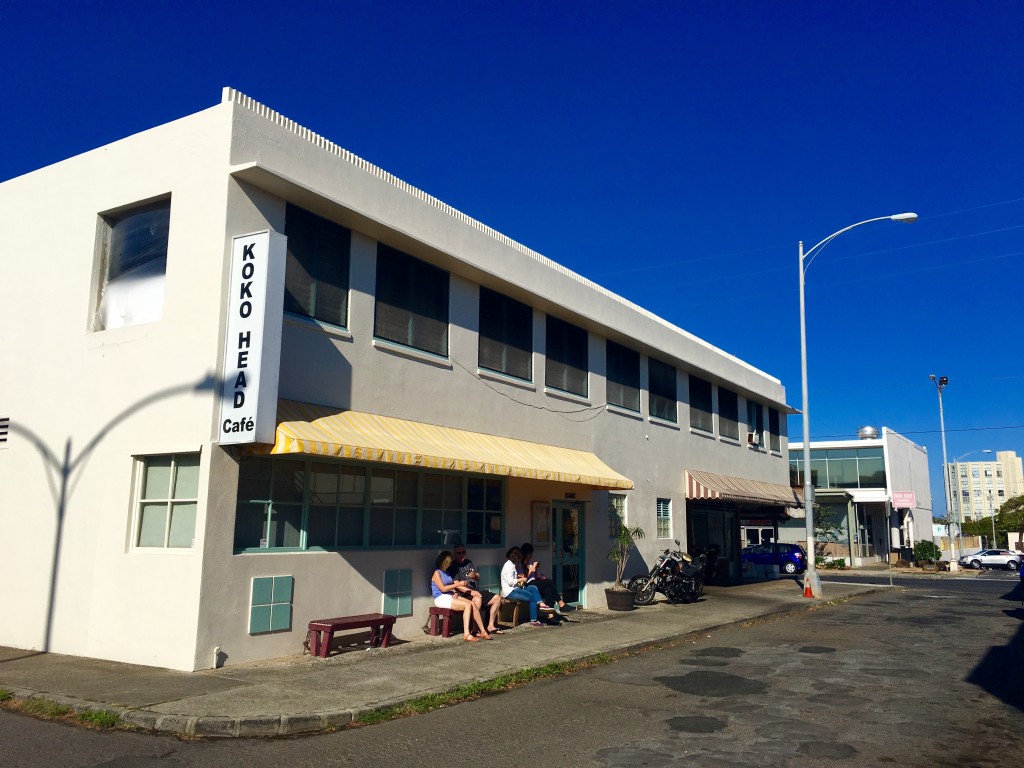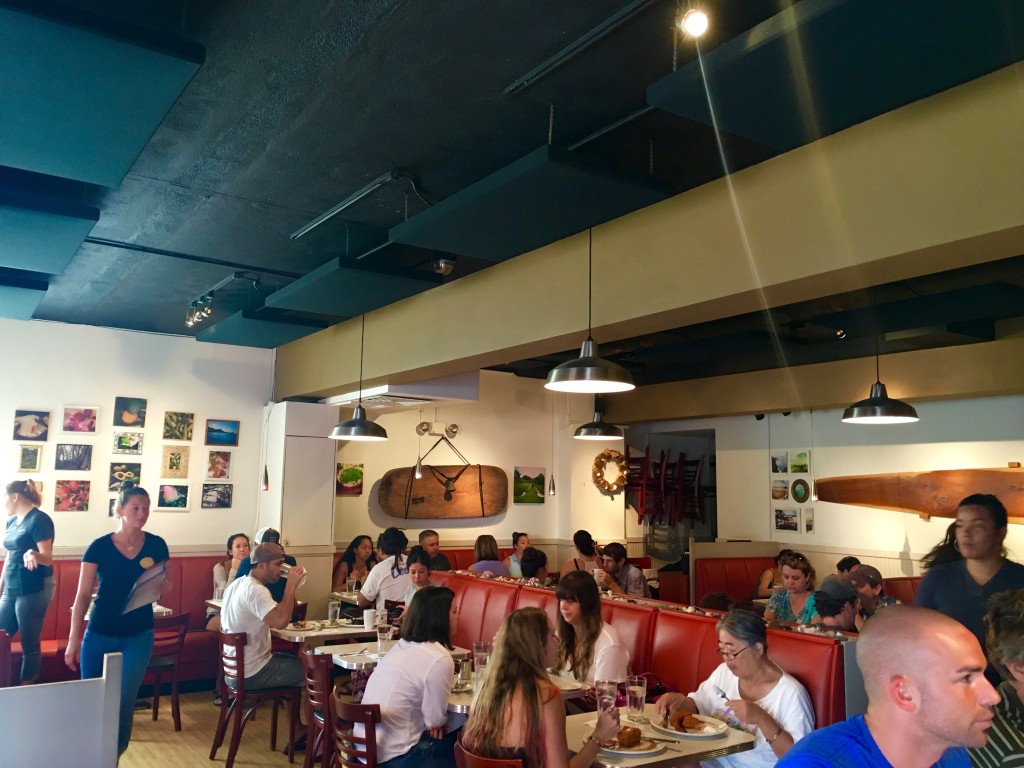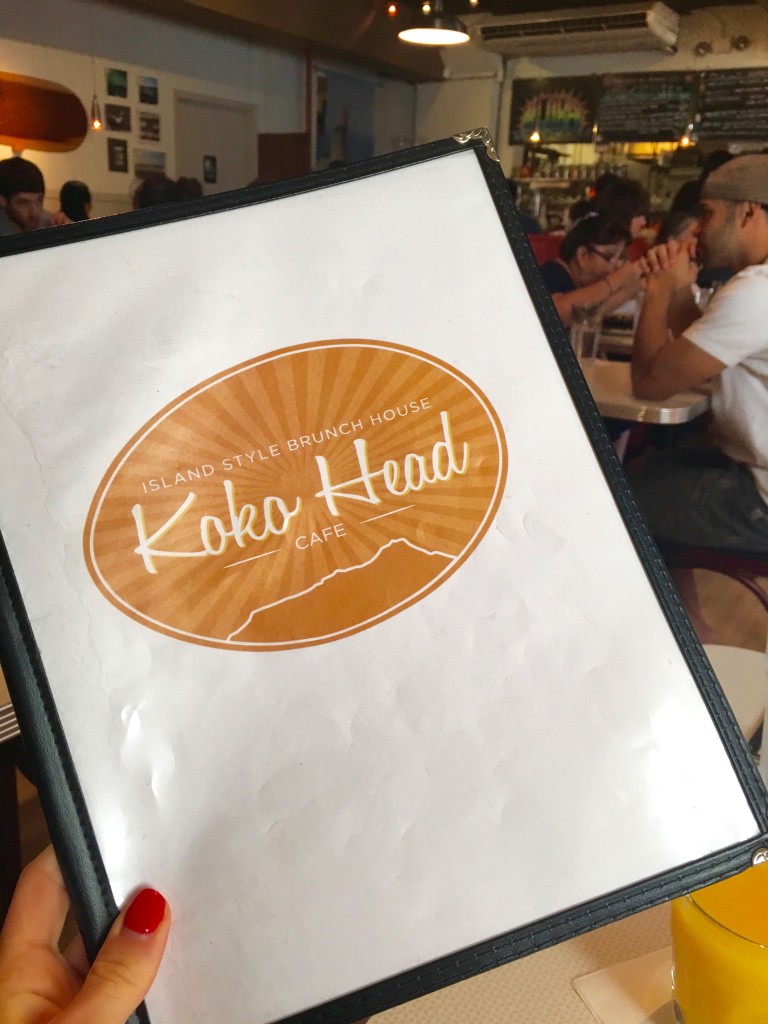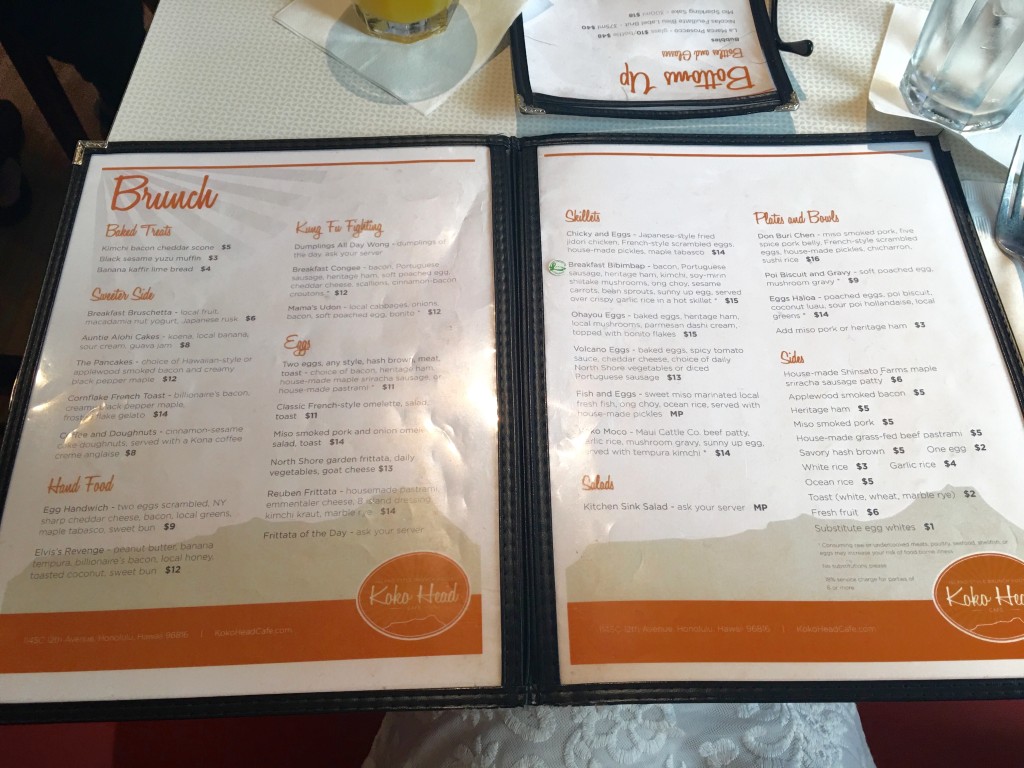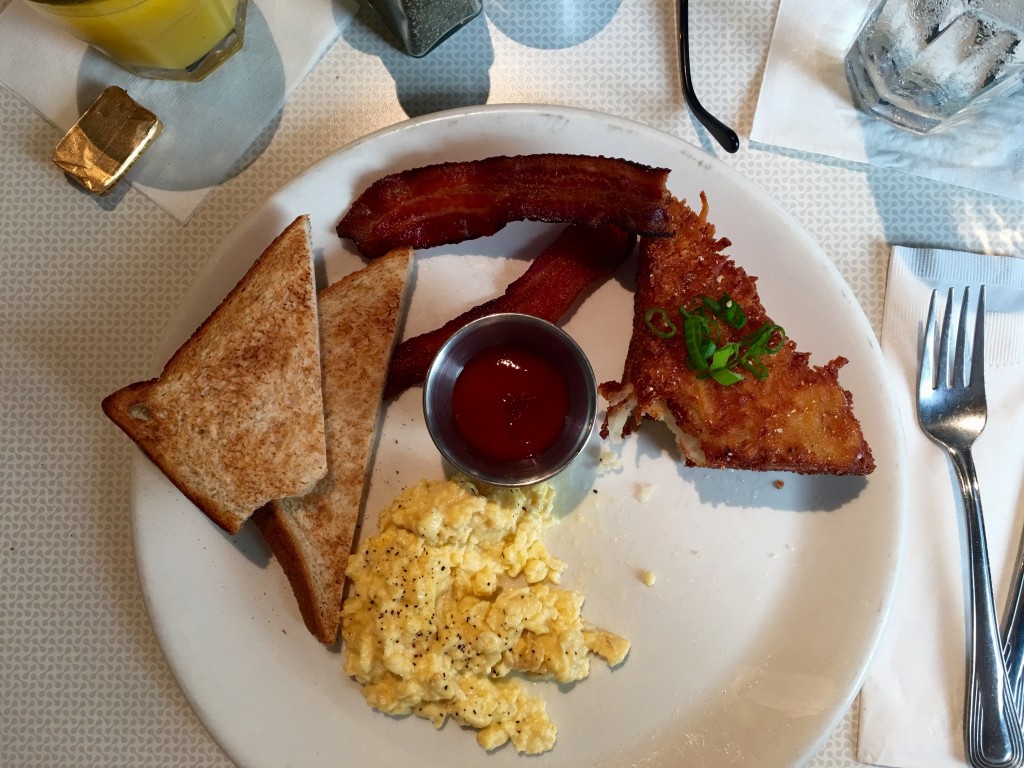 Since you cannot make table reservations, a little waiting time is the norm. People come and go pretty fast though, so the wait isn't too bad. We had to wait about 10-15 min.
Brunch plates $6 to $18, Koko Head Cafe, 1145c 12th Ave., 732-8920, kokoheadcafe.com