The Koko Crater Railway Hike is a great way to get your daily dose of exercise, and getting a pretty gratifying view of Honolulu and Hawaii Kai including Hanauma Bay.
The railway was once used during World War II, to transport personnel and supplies to a lookout post on top of Koko Crater.
Today this is one of the best trails leading to Puu Mai, the craters highest peak. The hike entails 1,000 plus steps to the top of the crater, and is anything but a walk in the park. Be sure to take enough water with you, and maybe even something to snack on. Also don't forget to wear enough sun protection. If you decide to go during the hottest hours of the day, it's a good idea to even wear a hat. There aren't any trees on the way to the top of the peak that will give you shelter from the sun. Tip: Go in the morning to avoid the afternoon heat, and the crowds. Don't forget your camera!
This hike will get your heart pumping and sweat running. This is not a hike for beginners or individuals with knee injuries!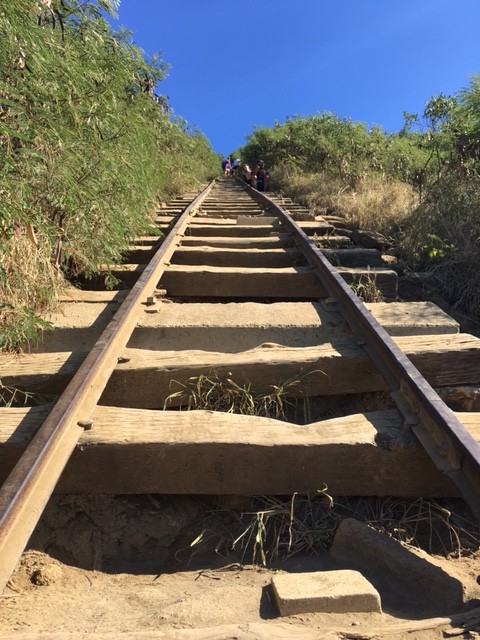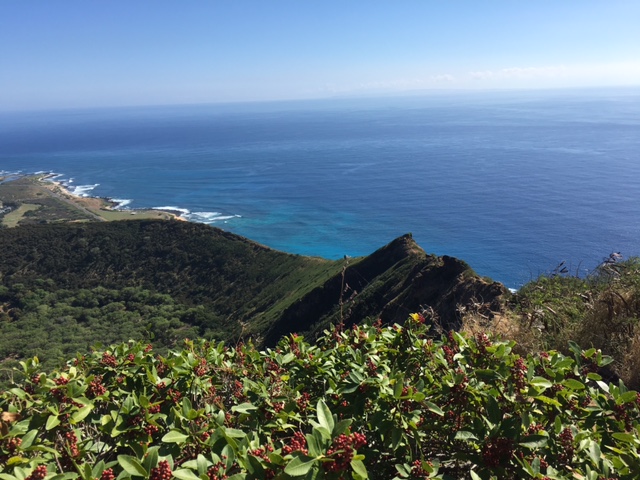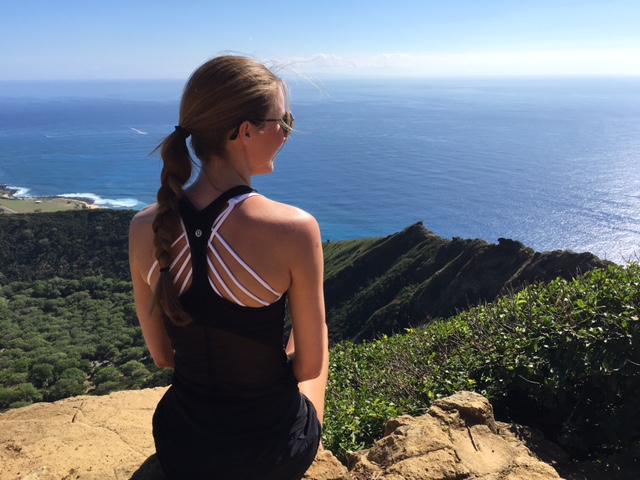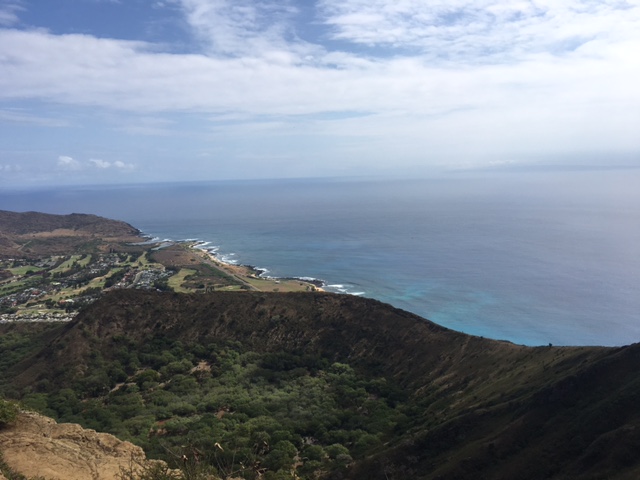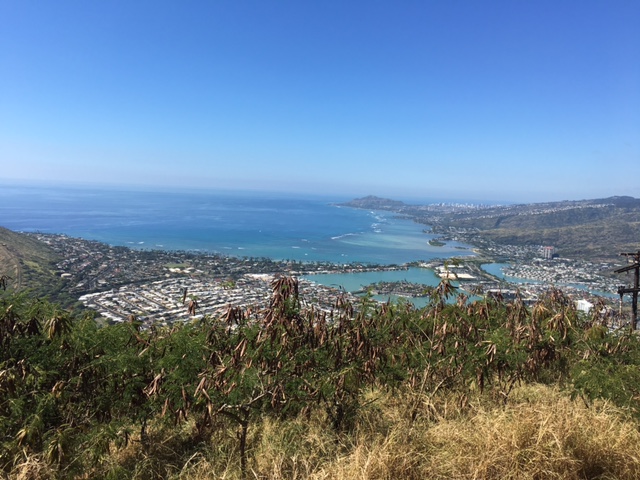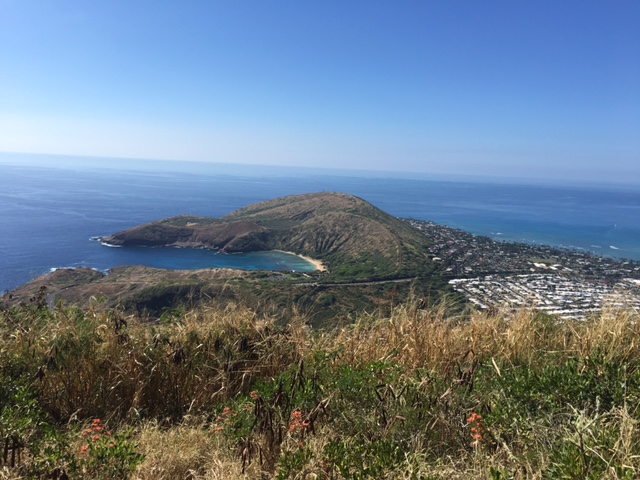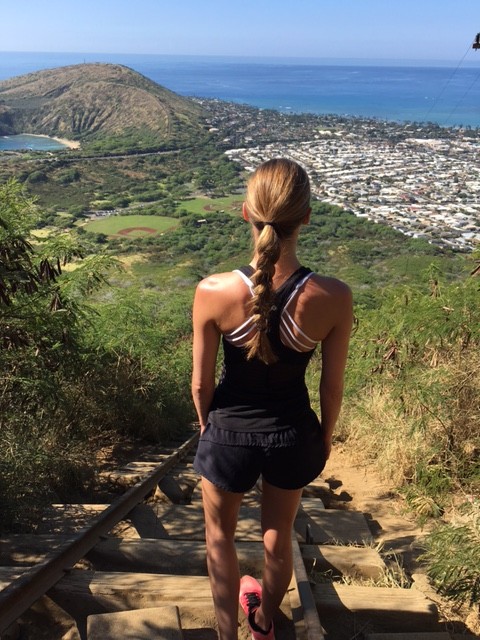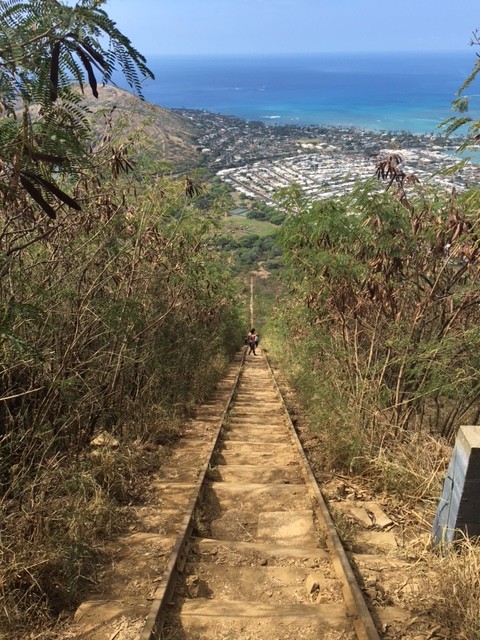 Directions:
If your coming from town make your way onto Kalanialaole Hwy and continue until you reach Hawaii Kai. You will drive past Maunalua Bay Beach Park and continue on Kalanialaole Hwy until you reach the Lunalilo Home Rd. where you will take a left. Take a right on Anapalau St. (second right) and continue until you reach Koko Head Park. The access of the trail starts at Koko Head Park in Hawaii Kai (7602-, 7604 Koko Head Park Road, Honolulu, HI 96825). Once in Koko Head Park follow the road to the left and continue until the end. There you will see parking and the beginning of the trail. The railway won't begin until a little ways in.
Related Posts