The KCC Farmers' Market is easily one of the biggest and busiest in Honolulu, Hawaii. It has become so popular that you'll see buses dropping off large groups of tourists from Waikiki, all wanting to get a glimpse of island life on Oahu.
The Farmers' Market has lots to offer including fresh produce, florists, great food booths, craft vendors and much more. The food booths serve everything from acai bowls, sushi sliders, smoothies and gourmet plate lunches to the Hawaii Regional Cuisine that'll get you in the local spirit of Hawaii.
One continuous complaint is that if you don't get there early enough, parking can become pretty tough. So either you make sure to get there early or take TheBus or one of the Waikiki Trolleys which both drop you off right at KCC.
Because the KCC Farmers' Market has become so popular with tourists, try to go as early as possible on Saturdays before the main tourist crowd arrives. If you don't like big crowds another option would be to go on Tuesdays. It's much smaller than the Saturday market, but still well attended and has lots of the same vendors as on Saturday but with less crowds.
The location is right on the backside of Diamond Head, across the street from the Diamond Head Crater Hike Tip: Have breakfast early at the KCC Farmers' Market on Saturday, relax for a little bit and then head up the trail to the Diamond Head State Monument. Because it'll still be early enough you'll beat the crowds at the market, and take the hike before it gets too hot. And the views of Honolulu are amazing! More details on the Diamond Head State Monument Hike here: http://hawaiianluxury.rentals/diamond-head/
Address: 4303 Diamond Head Rd, Honolulu 96816
Hours: Saturday, 7:30AM – 11:00AM, Tuesday 4:00 – 7:00PM
Website: http://hfbf.org/markets/markets/kcc/
Yelp: https://www.yelp.com/biz/kcc-farmers-market-honolulu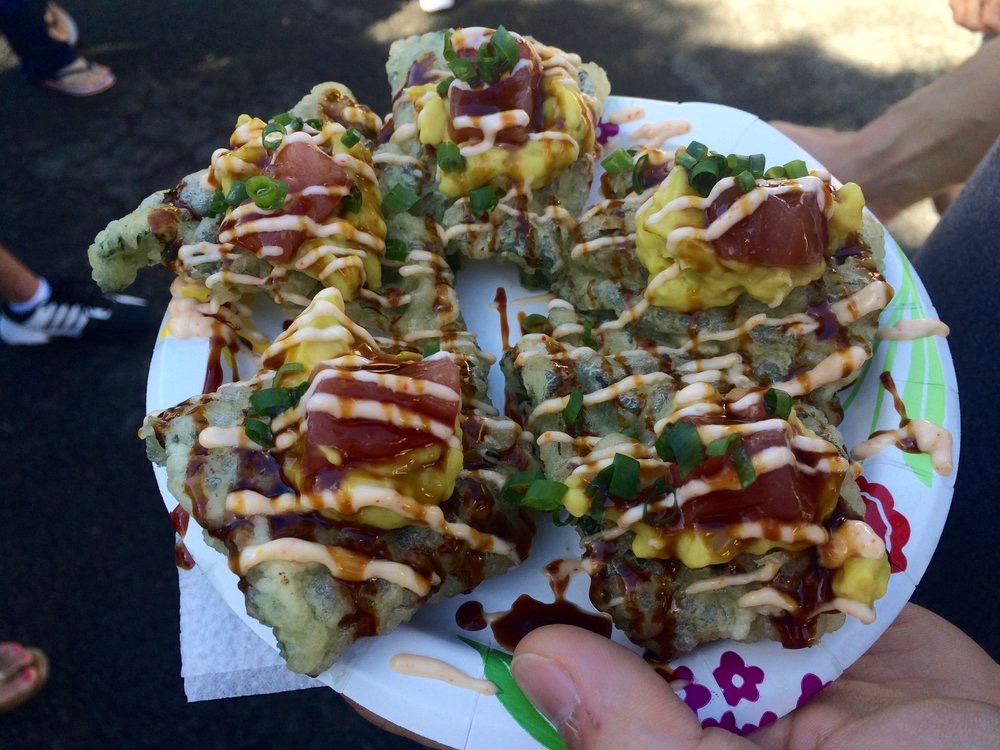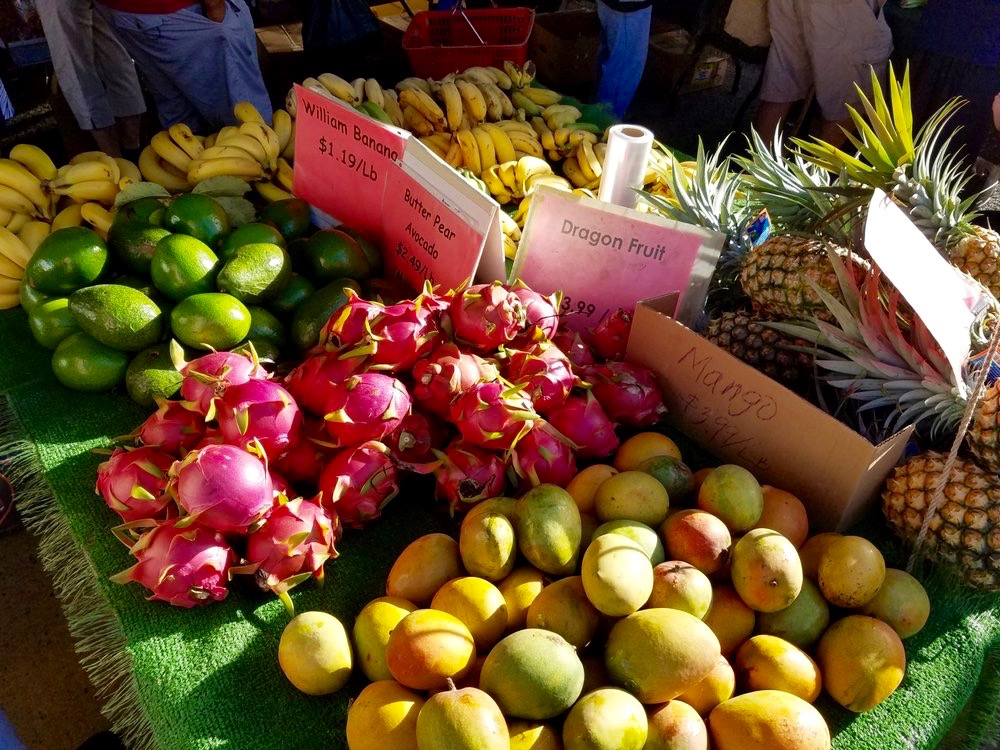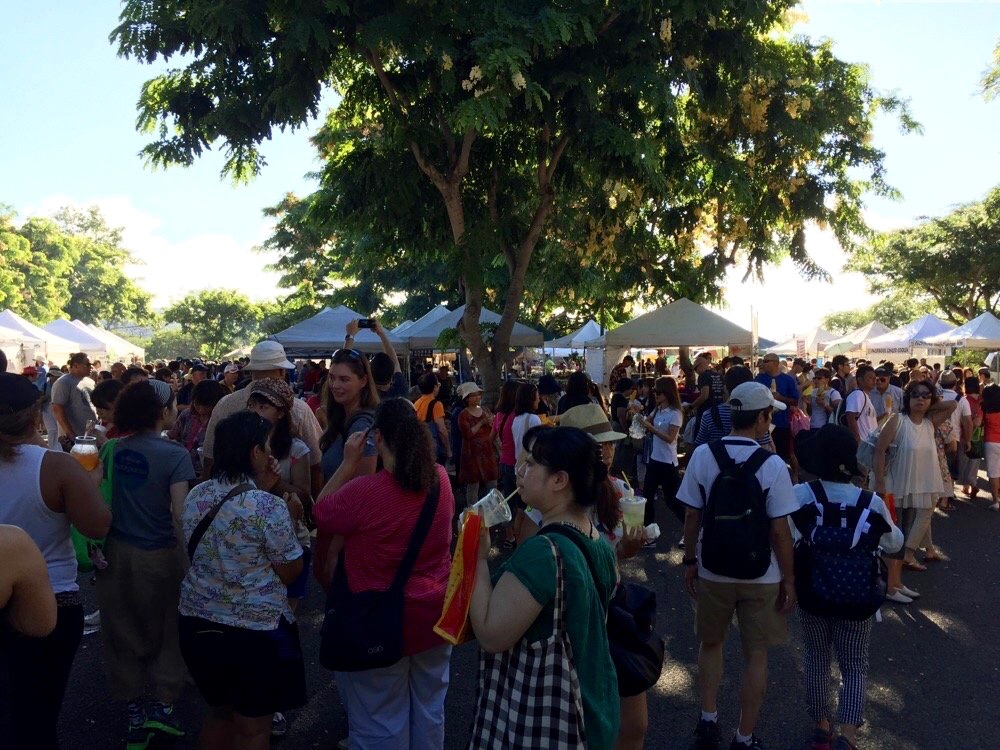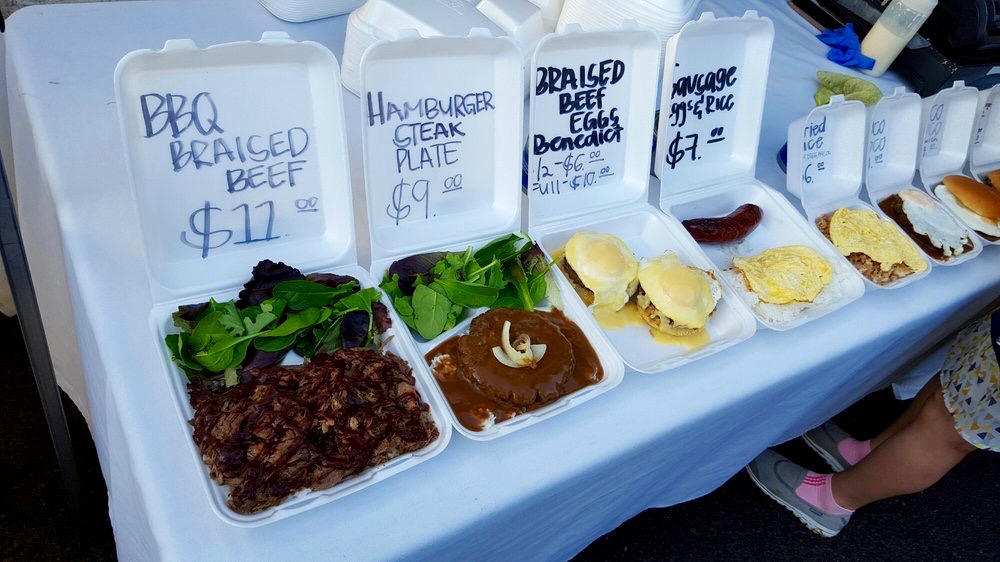 Related Posts