Janina Wunnicke
Founder / Chief Executive Officer
Janina was born and raised in Honolulu, Hawaii. Her love for real estate and design began at a young age, having both of her parents in the industry. Upon earning her masters degree in business and marketing she found her way into the digital world after joining an online marketing firm as a consultant. Returning to her passion in real estate she founded Hawaiian Luxury Rentals in 2012. Her innate and sophisticated sense of the islands from a young age, have helped her guide clients to the vacation of their dreams.
---
Emily Hayes
Assistant
Emily has always had an appreciation for design and architecture. Her interest in real estate developed during her third semester in college while interning for a prominent real estate firm on Oahu. She continues expanding her knowledge finishing her final semesters in college and assisting Janina in her daily business.
---
David Stevens
Web Developer
David had spent most of his childhood drawing and painting. In high school, he began taking electives in graphic design and building websites for himself. After graduating from the University of Hawaii in 2011, he entered the field as a web designer, which later led him to his passion in web development. During his career, David honed his skills at startups, agencies and consulting firms.
Made in Hawaii
We're located in Honolulu, Diamond Head Road 3663. Stop by and visit us!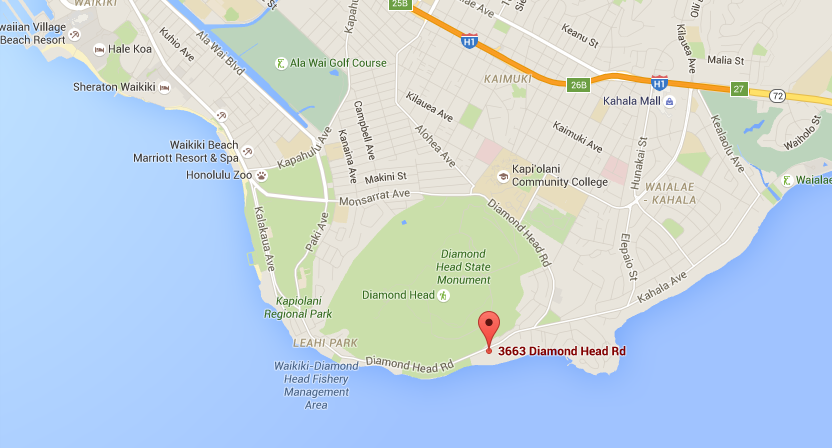 Headquatered at:
                                               Hawaiian Luxury Rentals
                                               3663 Diamond Head Road,
                                               Honolulu HI 96816
                                               Get In Touch
                                               Phone: +1 (808) 366-5616
                                               E-Mail: info@hawaiianluxury.rentals